Information and application form on the fixed-term grant scheme for foreign nationals outside the EU / EEA can be found here.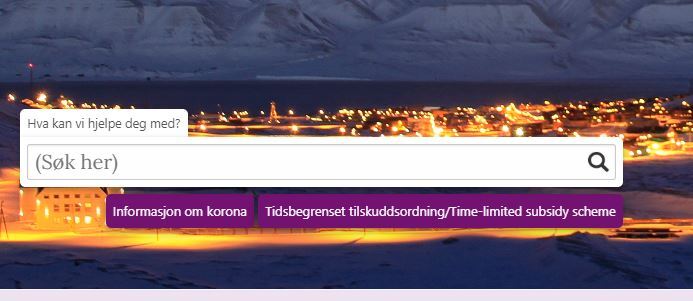 If you need help filling out the form, a request has been sent to your employers to assist you.
There is a lot of information on our website that can be helpful. A guide for completing the form has also been prepared.